About Cullincini Restaurant Supply
About Cullincini Restaurant Supply
Having maintained a working relationship with thousands of restaurants, bars, stores and institutions over the past five decades, Cullincini's has established itself as a dependable and knowledgeable resource for restaurant equipment and supplies.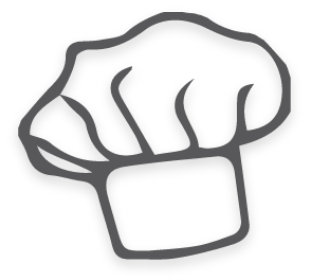 Our philosophy is simple. Treat the customer with respect and offer fair pricing on commercial restaurant supplies. Our Beginnings are humble.
Our Legacy
Fred Cullincini Sr., and Fred D. Cullincini were restaurant and bar owners in the Sacramento, California and Reno, Nevada area's during the 1950's and 1960s. Growing frustrated with the local selection of food service equipment, they went out on their own. Forty four years later, here I am, Dante Cullincini, third generation, writing a corny information page about Cullincini Restaurant Supply.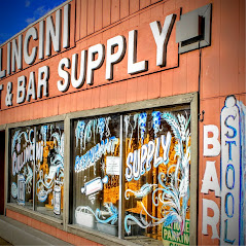 We are a customer service driven commercial restaurant supply company.
We have one of the largest selections of new and used smallwares and kitchen support equipment in the Industry. We've designed this website to familiarize the customer with the quality of commercial restaurant supplies that are available at Cullincini Restaurant Supply. We can offer you great customer service, and a helping hand in obtaining anything the Food Service Equipment industry has to offer.
Our Specialties
Everything Restaurant! New and Used smallwares, china, and equipment. Used equipment arrives on a daily basis. Compare our New prices to our competitors and save.
We've got the lowest overhead in Sacramento. This means low, low prices. Our Stainless Steel sinks and Stainless Steel worktables are priced the lowest in town. You'll always talk to an owner, not a commissioned salesperson!